Utilizing our professional engineering and contracting services not only provides clients and customers with improved project success rates, but also ensures greater peace of mind as they can trust in our expertise and commitment to delivering exceptional results.
Our extensive knowledge in all facets of civil engineering, our pursuit of excellence and our unrestrained passion ensure that clients receive unparalleled engineering solutions from Kyle Engineering. Our client's success is our number one priority.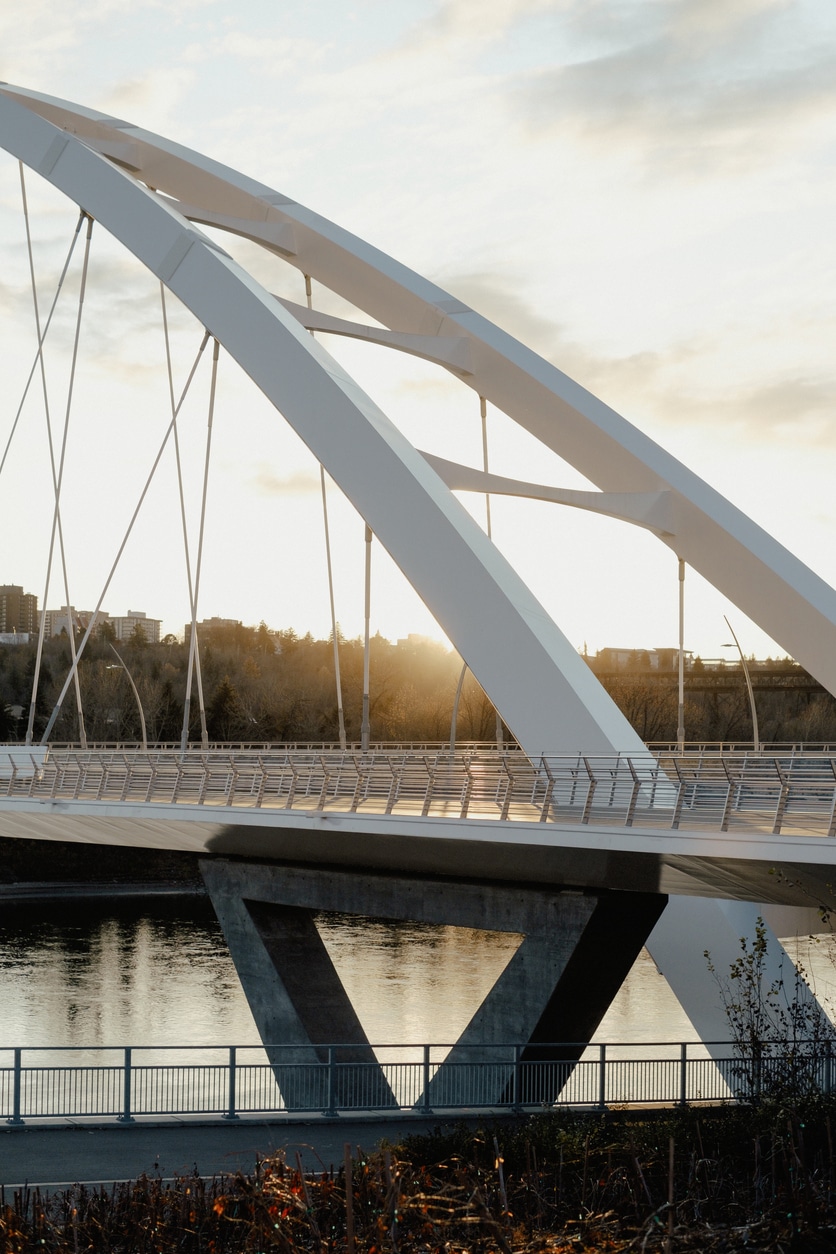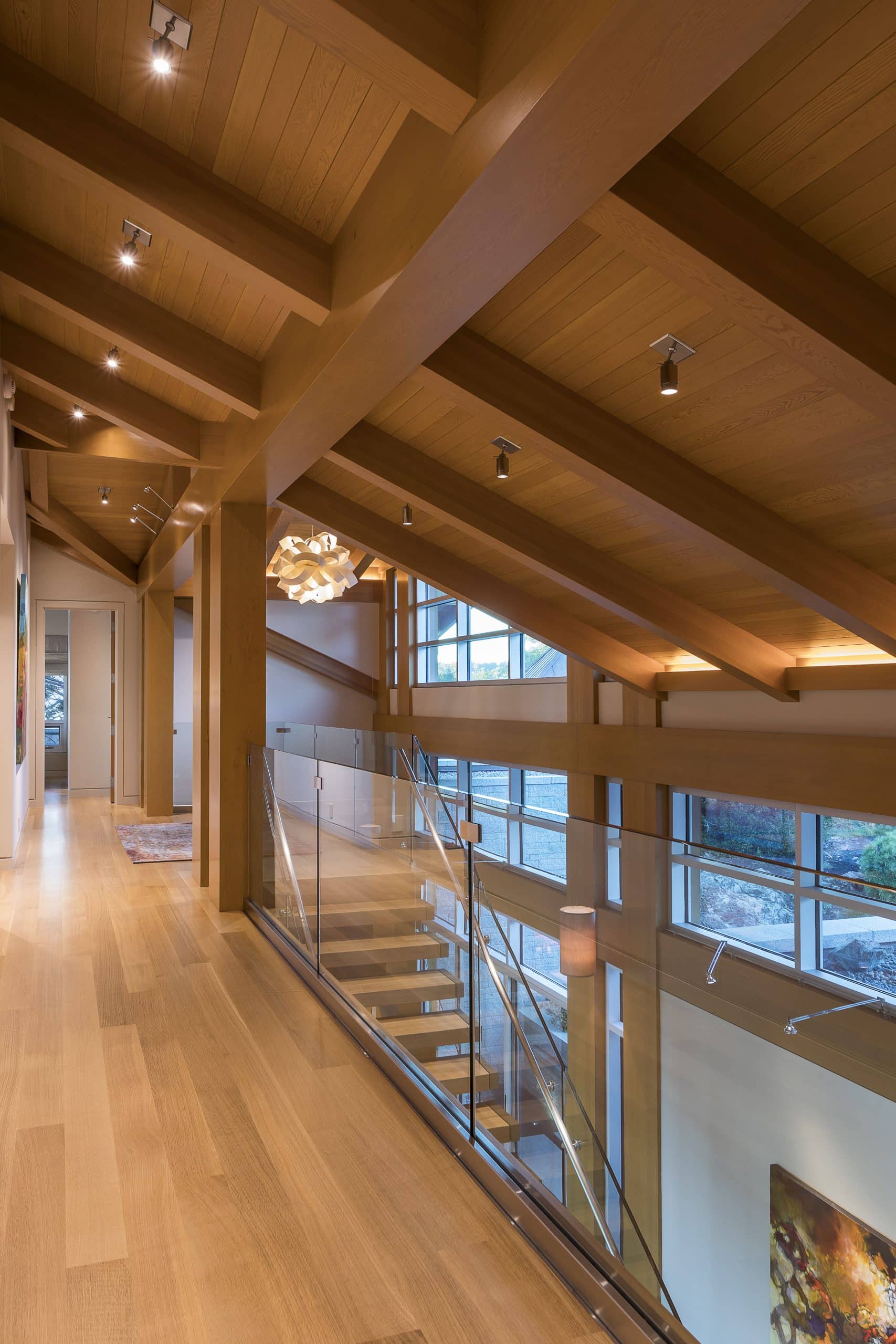 The construction of houses and structures begins with a vision. At Kyle Engineering, we understand the importance of bringing your vision to life while upholding our building codes and engineering standards. Our extensive experience and practical knowledge ensure that you receive the best and most cost-effective engineering solutions, advice, and guidance throughout your project. We have your best interests at heart as we aim to engineer your future, restore your past and preserve your legacy.
By utilizing proper construction management practices we are able to maintain a high level of quality control on projects thereby ensuring optimum return on client investment.