Civil & Structural Engineering
Servicing Victoria and the Southern Gulf Islands since 1959
Kyle Engineering is a Civil and Structural Engineering consultant firm for Victoria, BC, and the surrounding Gulf Islands. We offer decades of experience and can assist you from the planning phase through to the construction of a project.
Professionals at Kyle Engineering have years of expertise and possess specialized knowledge of various multidisciplinary sectors. As a result, clients and customers who utilize our professional engineering and construction management services have improved success with their projects and greater peace of mind
Engineering The Future. Restoring The Past. Preserving Your Legacy.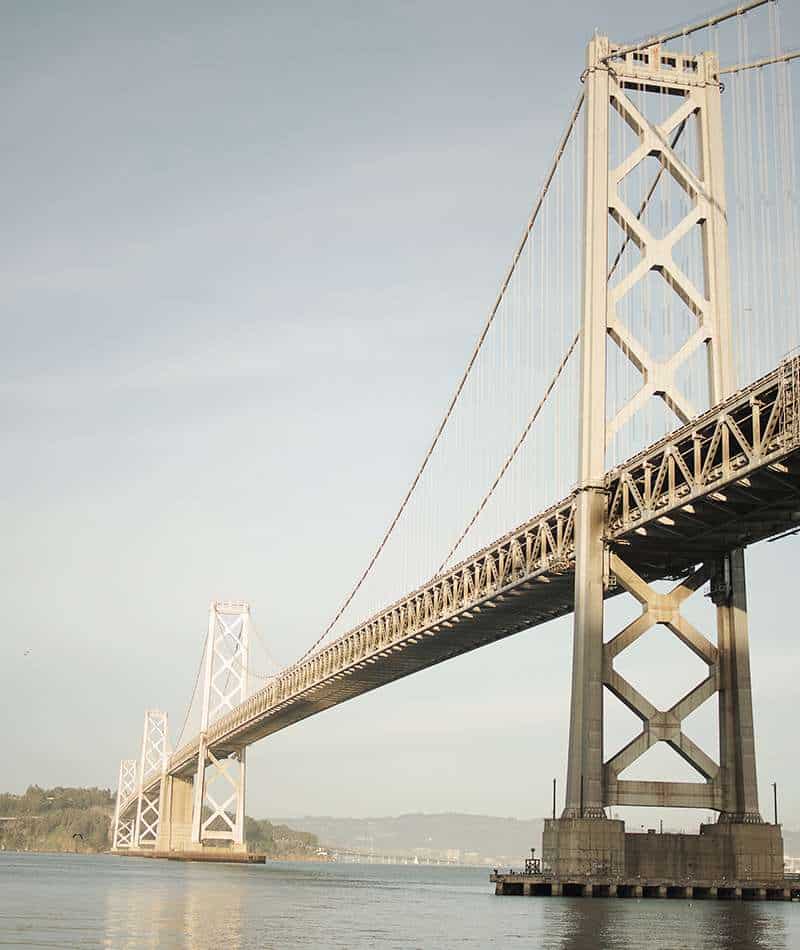 Providing Integrity, Experience, & Professionalism
Kyle Engineering is committed to upholding the highest standards of integrity and professionalism in providing top-notch civil and structural engineering services. Our clients and customers can rest assured that their projects are in good hands and will achieve greater success, thanks to our unwavering dedication to their satisfaction.
We strive for excellence in all aspects of our work, continuously refining our people, purpose, and product to ensure that we exceed expectations and deliver exceptional results.

We are proud to announce that Kyle Engineering has emerged as the new face of what was previously known as Hoel Engineering. This transition marks a new era for our organization, characterized by the same unwavering commitment to quality and excellence that has been the foundation of our solid reputation.
While our name has changed, our core values and dedication to delivering exceptional engineering solutions remain unchanged. We look forward to continuing to serve our clients with the same level of expertise and professionalism that they have come to expect from us.
At Kyle Engineering, we take pride in the positive feedback we have received from our satisfied customers, who have attested to the exceptional results delivered by our professional civil and structural engineering services. This feedback is a testament to our unwavering commitment to excellence and our dedication to ensuring that every project we undertake meets and exceeds our clients' expectations.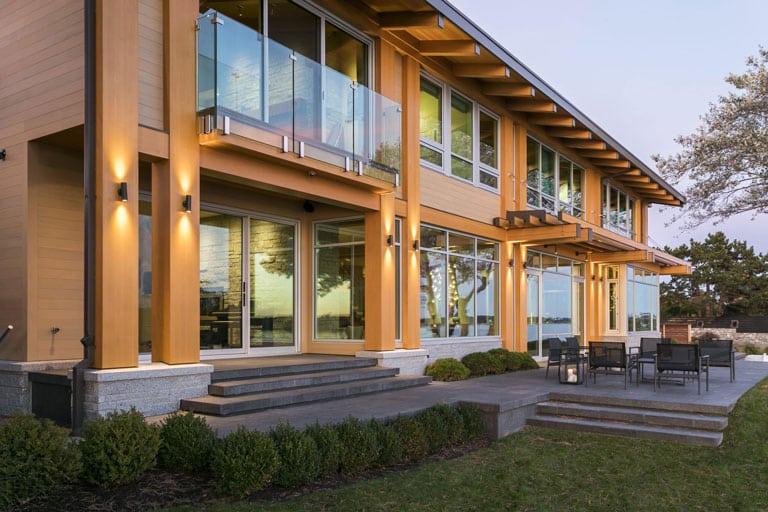 With decades of experience in the civil and structural engineering industry, Kyle Engineering has developed a reputation for objective management, early involvement, and site-specific services that take into account the unique needs and challenges of each project. We pride ourselves on our respect for our clients' operations and our commitment to delivering value-added services that help them achieve their goals efficiently and effectively.
Our portfolio serves as a testament to our team's vast experience in providing high-quality civil and structural engineering services across diverse industries, including commercial and residential developments, transportation infrastructure, and public works projects.